MOFWORX is a soft start-up within CSIRO that has successfully designed, built and tested a working prototype CO2 generator. We're now talking to industry and addressing the remaining technical challenges. When that's complete CSIRO's CO2 generator technology will be commercialised and MOFWORX "spun out" as its own business.
We're seeking investors, industry partners, and purchasers of MOF products. Please contact us if you would like to learn more.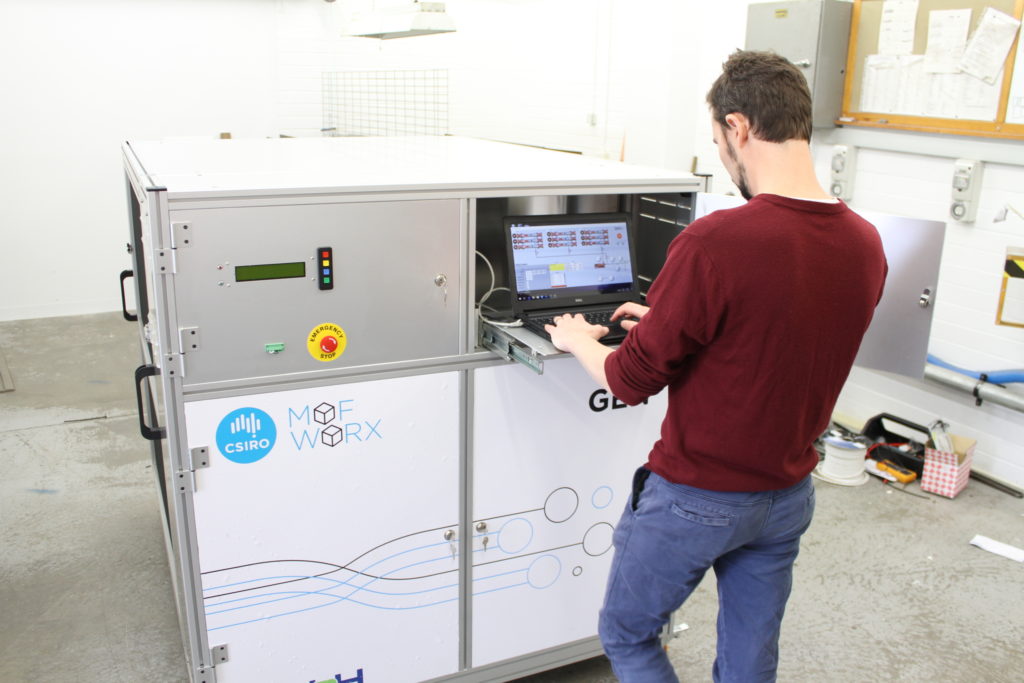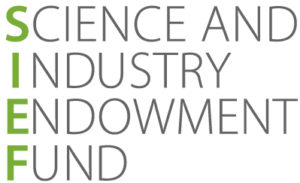 This research is supported by the Science and Industry Endowment Fund, which has provided funding to help translate the technology into an investor-ready business.