Dr Aaron Thornton, Chief Technology Officer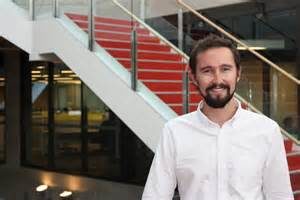 Aaron completed a Bachelor of Mathematics and Finance at the University of Wollongong, Australia in 2005.
Since then he has transitioned through a PhD, contributed academically to the field of membranes and adsorbents, and led multiple commercial projects at the CSIRO (Australia's national research agency).
Aaron has established a commercial relationship with Air Liquide and multiple academic relationships as a Visiting Scholar through secondment programs with the University of California Berkeley, Chimie ParisTech, Hanyang University, University of Cambridge and the National Technical University of Athens. Dr Thornton has also served as the President of the Membrane Society of Australasia since 2014.
Dr Matthew Hill, Chief Scientific Officer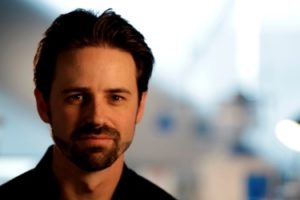 Matthew graduated with a PhD in Chemistry from the University of New South Wales (Sydney, Australia) in 2006. He undertook a postdoc at the CSIRO following this, along with secondments to the University of California, Berkeley, and the University of Colorado, Boulder.
He then went on to establish a research group at CSIRO focussed on the use of porous materials for storage, separation and release.
CSIRO's mission is to deliver impact for industry, and to enable this for porous materials, Matthew established flow chemistry capability for MOFs at CSIRO to allow access to materials at kilogram scale. In 2016, Matthew began a joint position between CSIRO and Monash University. Presently, Matthew leads several applied projects with industry partners, alongside supervising a group of postgraduate students.
Dr Marta Rubio-Martinez, Manufacturing Director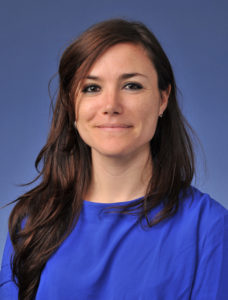 Marta received her BSc degree and PhD in Chemistry and her MSc in Nanotechnology at the Universitat Auto`noma de Barcelona (UAB) under the supervision of Prof. Daniel Maspoch and Dr Inhar Imaz. She joined CSIRO Melbourne (Australia) in 2013 as a Postdoctoral fellow.
Currently Marta is a research scientist at CSIRO focusing on extending the capabilities of continuous flow chemistry and material processing, and on scaling-up these processes for large scale production of Metal–Organic Frameworks (MOFs).
Dr Shaun Howard, Dry Ice King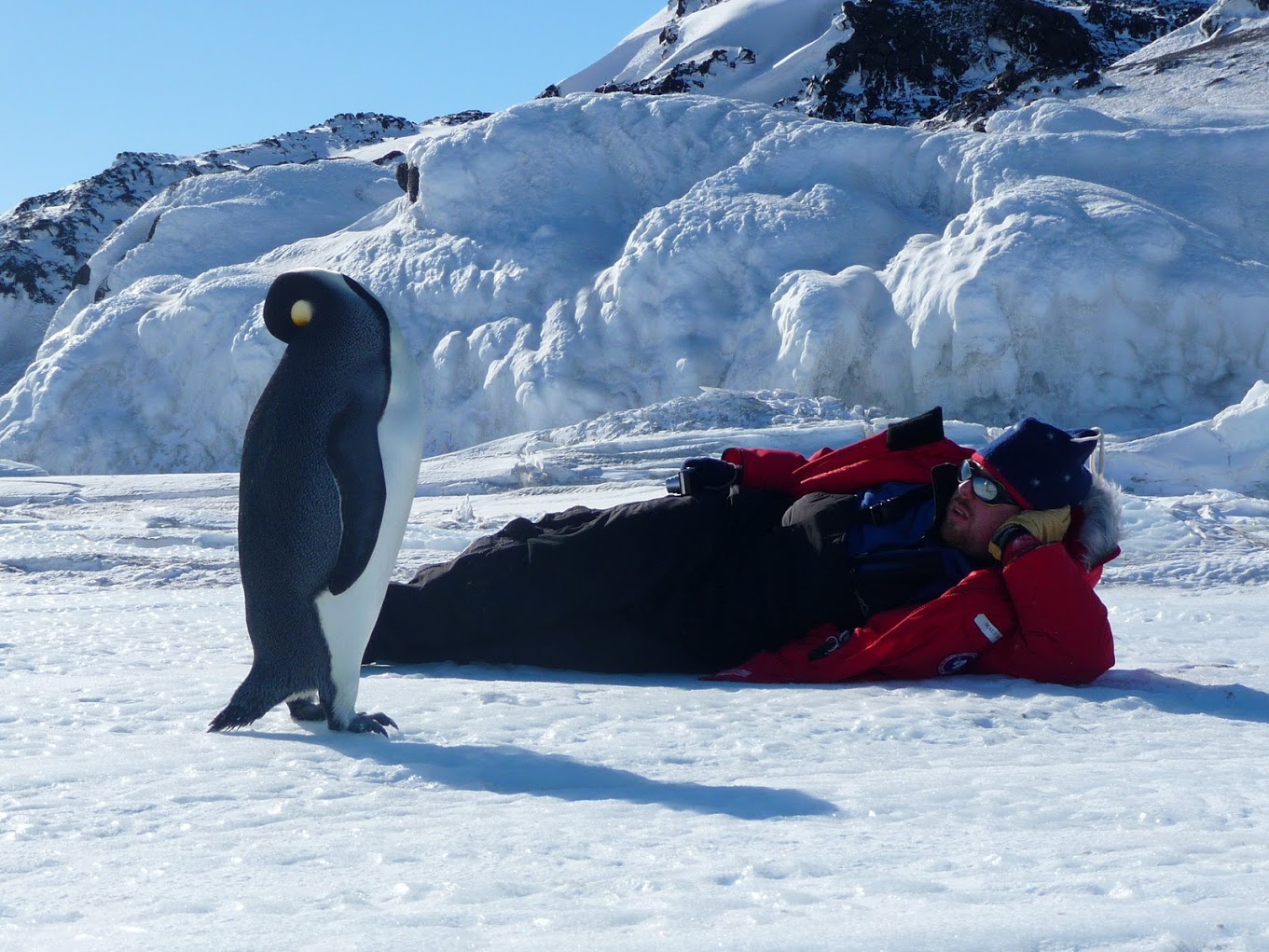 Shaun Howard completed Bachelor and Master of Science degrees in Chemical Engineering from the University of Cincinnati (USA) before completing a PhD in the Research School of Physics at the Australian National University. Shaun worked as a chemical engineer for the Henkel Corporation (later Cognis) in their Cincinnati, Ohio and Kankakee, Illinois production facilities and for the US Antarctic Program based at McMurdo Station (Ross Island, Antarctica). Since joining the CSIRO in 2011, he has worked on a wide variety of projects in the areas of materials science and energy, most recently has serving as senior engineer and operations manager for both the Rapid Automated Materials & Processing (RAMP) centre and High-Throughput Catalysis (HTC) facility at the CSIRO's Clayton, Vic campus.
Rohan Gillespie, Commercial Advisor